How It Works…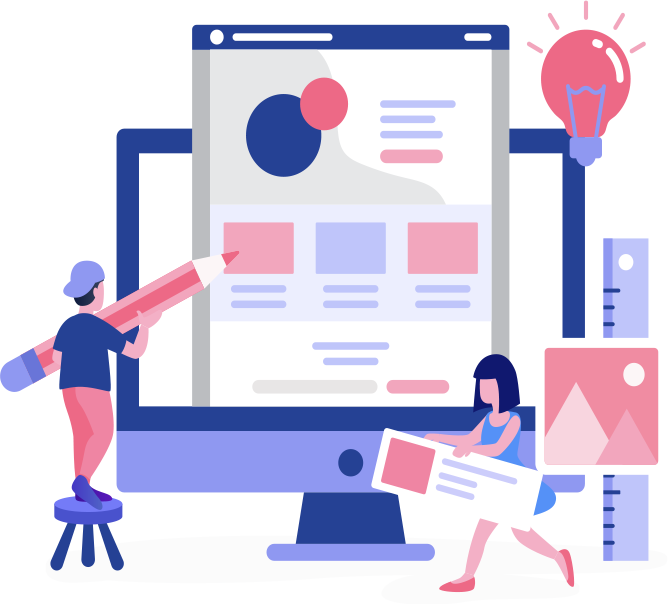 Specification
The platform contains almost every marketing channel that requires a data feed to advertise Offers.
It understands that columns can be named differently from a clients data feed to how they are named at the marketing channel and knows what the column should be named to ensure the data feed meets the marketing channels specification.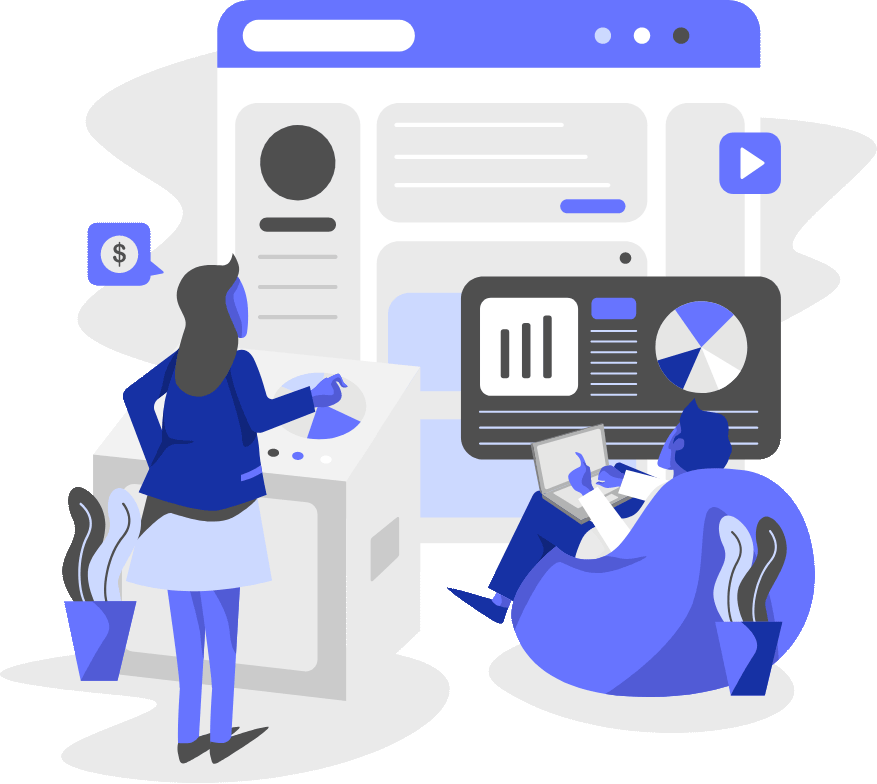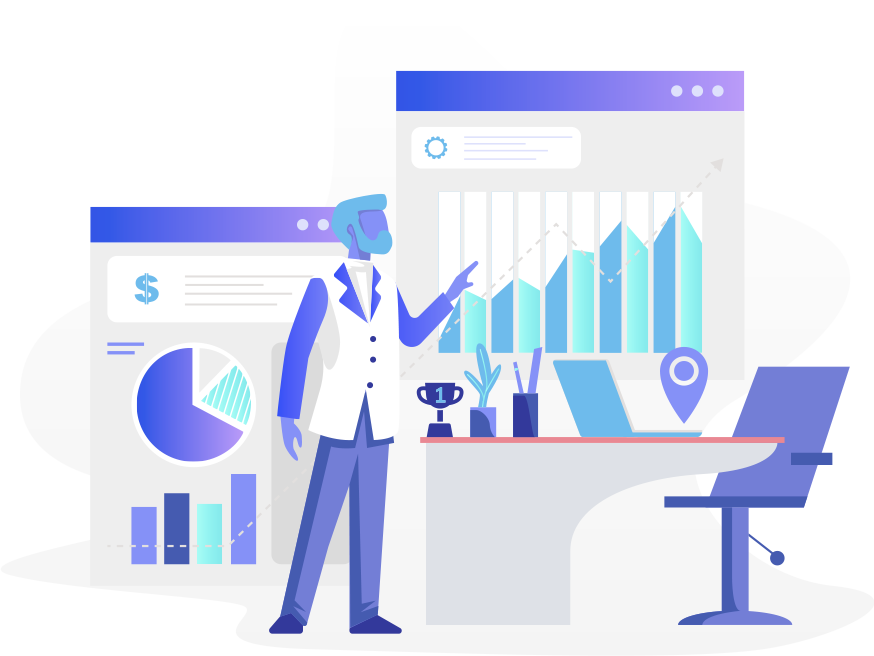 Recognition
The Multi Feeds platform has been built to understand the data that's imported into it.
It will search for specific keywords within its database to enable it to pre populate a clients data feed that is required. This includes colors, sizes, material, patterns, and much more. Our platform continually learns so its knowledge increases to enable it to provide the highest quality data feeds possible.
The Multi Feeds Platform improves the data that's sent to the marketing channels with No coding & Instant tracking
DESCRIPTION: This jacket is crafted from a cosy lined shell which will keep you covered up, toasty and totally on trend on your daily commute
Take control or your product listing by including high converting keywords that will enable your items to be found easily.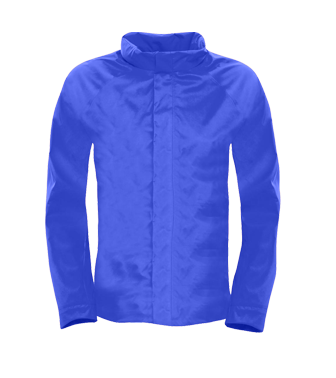 Blue Jacket Winter Coat
Royal BLUE
100% POLYESTER
Model 5'8″ wears SIZE S
REGULAR fit
Machine Washable
Title & Description Optimisation
Colours, Material & Patterns
Optimises Imagery
Age, Gender & Size
Promotional Offers
Exclude Individual items from Marketplaces
Track Campaign Performance